We have a range of approved accessories available to help you get even more out of your Omeo.
You can order the Omeo Accessories by adding them to your initial Omeo order or purchase separately by contacting us directly.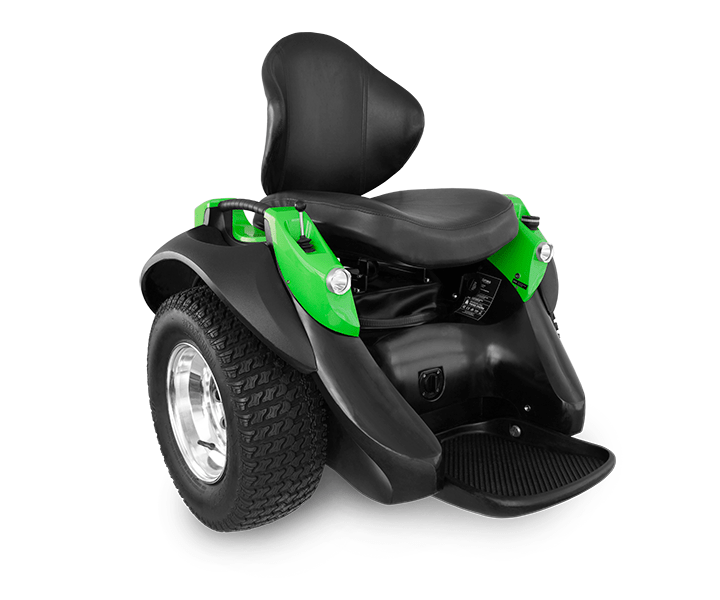 Off-Road Kit
The Off-Road Kit features two 20×8-10 wide Turf tyres, two Fenders/Guards (to stop anything flicking up!) plus all the fixings needed to help your Omeo reach more places than our standard tyres generally allow. A must for the more adventurous Omeo user.
Global Pricing
USA & Canada – USD350
United Kingdom – GBP270
New Zealand – NZD500
Australia – AUD495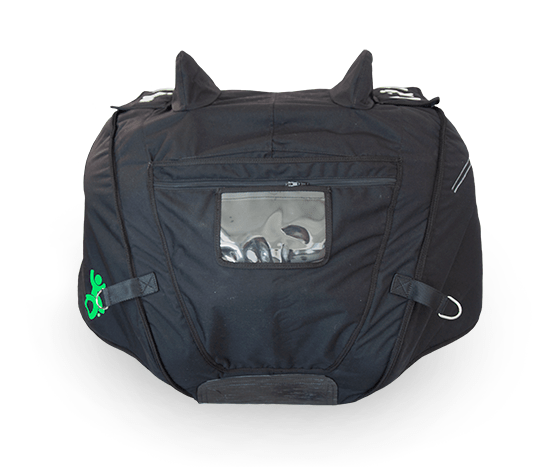 Canvas Travel Cover
Heavy-duty, hardwearing and water-resistant.
Carefully designed (from our own experiences) for protecting your Omeo when travelling and shipping. This will fit the Omeo in both Standard and Off-Road set-ups.
Global Pricing
USA & Canada – USD490
United Kingdom – GBP380
New Zealand – NZD700
Australia – AUD680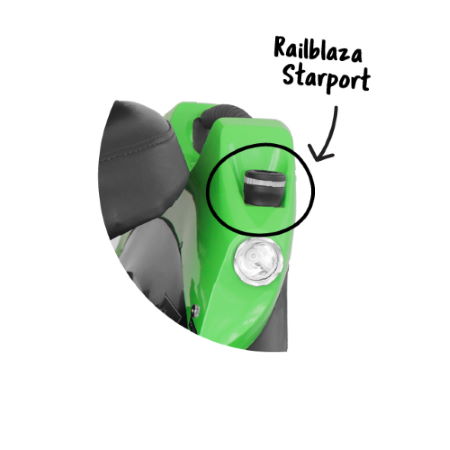 Railblaza Accessories
Every Omeo is fitted with a Railblaza Starport which allows you to attach all sorts of cool accessories from cellphone holders, camera mounts to fishing rod holders. The range is extensive and accessories can be purchased globally from their website.